IoT-Solutions e.U. is a One-Person Enterprise based in Austria.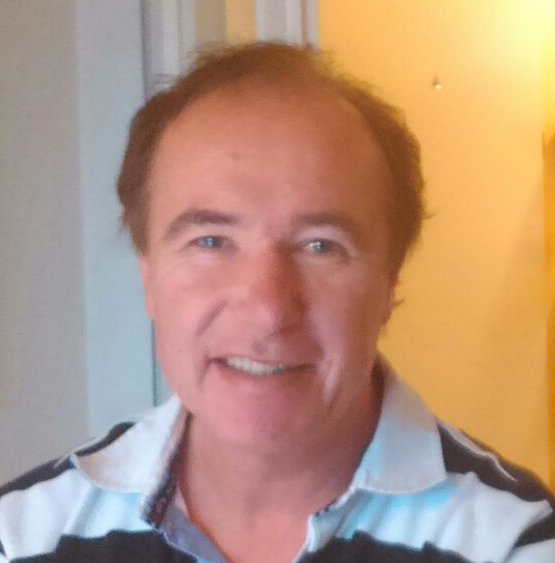 Dr.

Wolfgang Schützelhofer

,
Company owner.
After 25+ years of experience in the industrie as Hardware/Software Developer, IT-Architect, and Consultant, my current focus, interests, and fields of work are:
- Java based service oriented solutions
backed by web and/or application servers.
- Front-end development
- browser based (html5, javascript), rich/fat clients (eclipse-rcp, java),
apps (Android).
- Embedded systems, micro controllers
- automation and controller software (java, c++, c),
peripheral controller hardware development, sensors, actors.
Graph Databases
, notably
Neo4j
, are another field of special insterest for me. In this field I am contributing with an Open Source project named
JCypher
.
"
Don't judge each day by the harvest you reap but by the seeds that you plant.
"
(Robert Louis Stevenson)